Official taxi service at Beauvais Tillé International Airport
Taxi in Beauvais and Paris Beauvais airport, all destinations
Taxi Beauvais aéroport est un service de taxi certifié par l'aéroport de Paris Beauvais. Nous proposons un service professionnel depuis et vers l'aéroport, ou dans la ville de Beauvais. Les véhicules de la flotte sont modernes, haut de gamme et confortables pour vous garantir un voyage des plus agréables.
Nos tarifs sont compétitifs et transparents. Aucun frais caché n'est ajouté lors de votre réservation, la course est calculée au nombre de kilomètres et au tarif fixe. Le formulaire de réservation vous permet de simuler votre trajet, connaître sa durée et son prix en quelques clics. À l'issue de votre réservation, un e-mail de confirmation vous est envoyé avec un récapitulatif de la course. En cas de modification ou annulation, contactez notre équipe de chauffeurs par téléphone, WhatsApp ou depuis le formulaire de contact.
For individuals, payment for the taxi is made once on board. Professionals have reserved access to pay for their shopping online and access the history of journeys and associated invoices.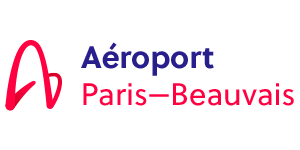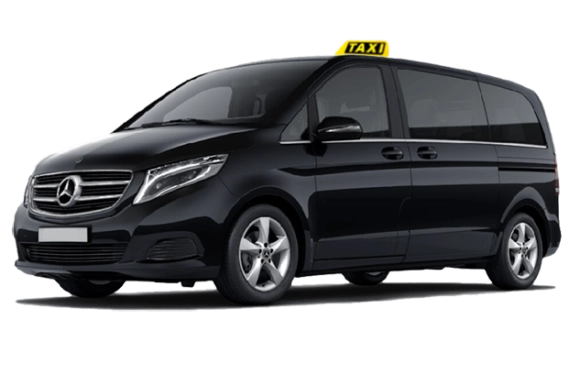 Our rates are competitive and transparent. No hidden costs are added when booking, the race is calculated according to the number of kilometers and at the fixed rate.
The reservation form allows you to simulate your trip, find out its duration and price in a few clicks. At the end of your reservation, a confirmation e-mail is sent to you with a summary of the race. In case of modification or cancellation, contact our team of drivers by phone, WhatsApp or from the contact form.
Taxi Beauvais 24/7 multi-destination
The vehicles offered by Taxi Beauvais are recent, high-end, fully equipped and meet the comfort requirements for this type of service. Several models such as the sedan, minivan or van are thus offered according to your needs. Transporting people is our specialty, which is why we will be happy to share a journey with you.
Our taxi drivers in Beauvais take great care of their vehicles, cleaning and disinfecting them on a regular basis. The latter have a professional card guaranteeing you a good knowledge of the region.