When traveling by plane, one of the main concerns is how to get to your final destination once you arrive at the airport. AT Beauvais Airport, located about 85 kilometers north of Paris, there are various transportation options available to help you get around easily and safely. Among these options, taxi services are very popular due to their convenience and flexibility. In this article, we will guide you on how to find your taxi at Beauvais Airport.
Location of taxi waiting areas in Beauvais Tillé
When you land at Beauvais Airport, it is important to be well informed about where you can find a taxi. First of all, know that Beauvais airport official taxis are grouped in a specific area, clearly indicated. When exiting the terminal, you will see signs or indications on the ground directing you to the taxi area. Follow these directions and you will quickly arrive at your destination.
main terminal
In the specific case of Beauvais Airport, the taxi area is located just outside the main terminal. So all you have to do is exit the building and head towards this area. Taxis are usually lined up, ready to welcome you. You can identify them by their illuminated sign displaying the word "Taxi". You should know that at Beauvais Airport, taxis operate on the basis of a queuing system. You may therefore have to wait your turn before boarding a taxi. However, the process is usually quick and organized, allowing you to get to your destination quickly.


The advantage of using a taxi at Beauvais Airport is the flexibility offered in terms of destination. You can ask to be driven to any location of your choice, whether in Paris or in other cities and surrounding regions. Taxi drivers are generally knowledgeable about different destinations and can advise you on the quickest or most convenient routes depending on your final destination.
Book a driver in advance
If you want to book a taxi in advance to avoid a long wait, you can use our taxi company. We offer high quality and reliable taxi services for travelers arriving at the airport. Our experienced and professional drivers are ready to welcome you and drive you to your destination safely.
A service adapted to your needs
Taxi Beauvais Airport offers a wide range of services tailored to your specific needs. Whether you are traveling alone, with family or in a group, we have spacious and comfortable vehicles to meet your requirements. In addition, our fleet of taxis is well maintained and regularly inspected to ensure your safety and comfort throughout the journey.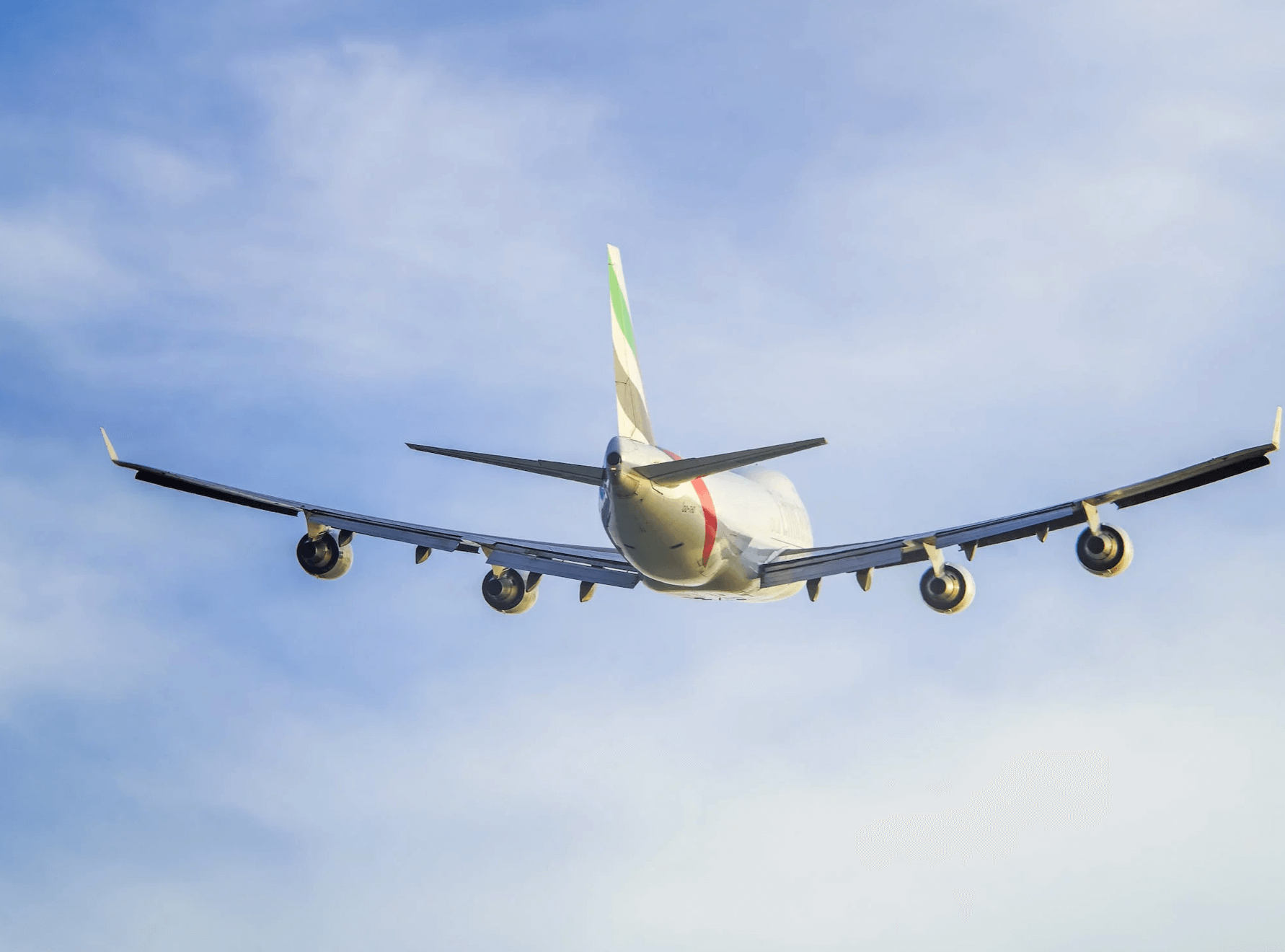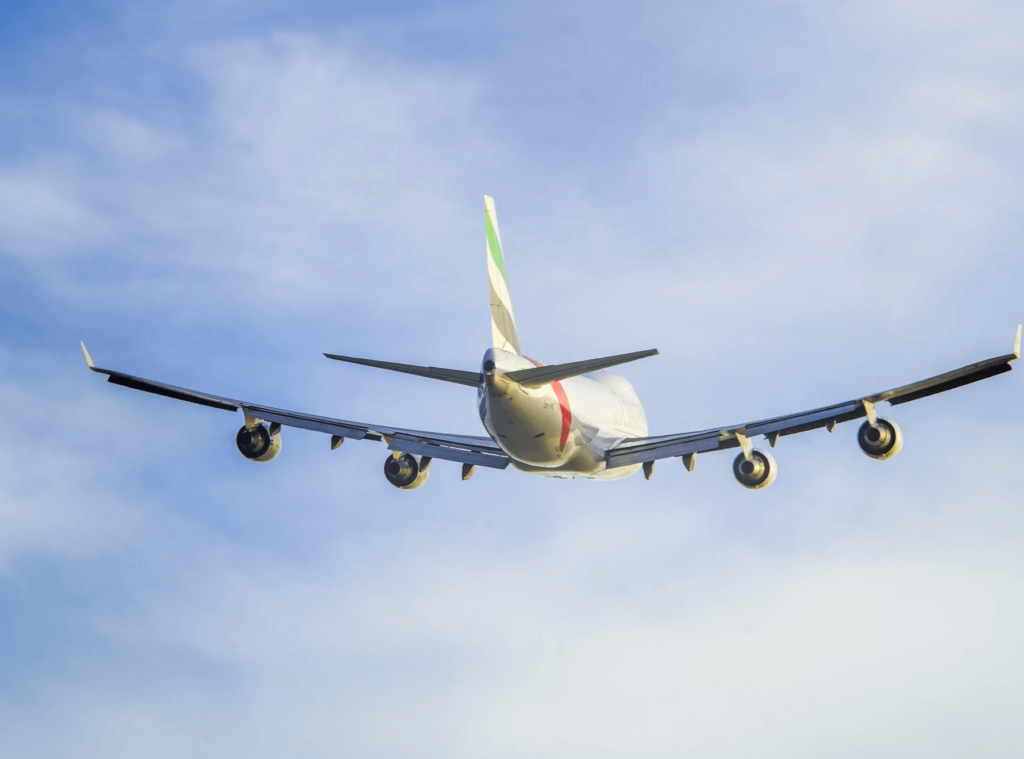 Book a taxi at Beauvais airport
To book a taxi with Taxi Aéroport Beauvais, you can easily contact their drivers at the following number: 07 88 93 69 32. They are available 24 hours a day, 7 days a week, to respond to your reservation requests.
The advantages of a shuttle transfer
Booking a taxi in advance has many advantages. First of all, it allows you to ensure the availability of a taxi upon your arrival at Beauvais Airport. By booking in advance, you avoid unnecessary waits and ensure you have reliable transportation as soon as you exit the terminal. In addition, by booking with us, you benefit from a personalized service adapted to your needs. You can specify the type of vehicle you want depending on the number of passengers and your luggage. If you have special requirements, such as child seats or a vehicle suitable for people with reduced mobility, the company will do its best to accommodate your requests.
Communicate the details of your transfer
When making your reservation, it is recommended to provide your flight details, such as the flight number and expected arrival time. This will allow the taxi driver to track your flight and adjust his arrival in case of delay or advance. So you can be assured that a driver will be waiting for you when you arrive, whatever the circumstances.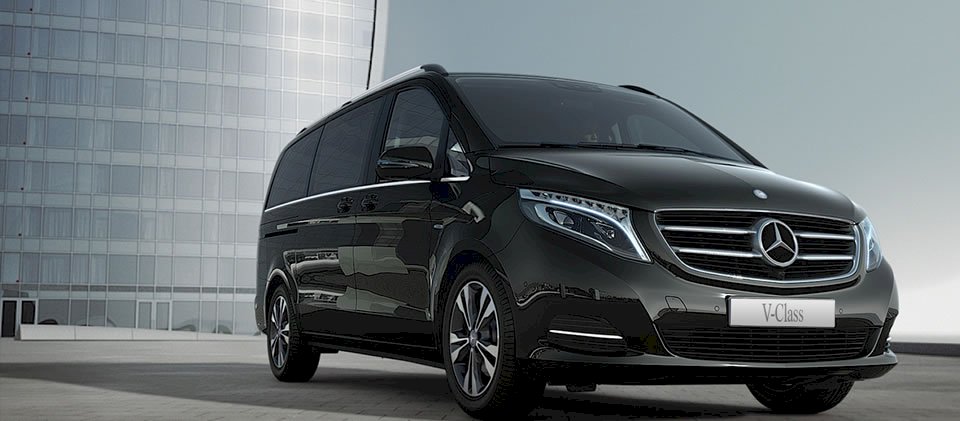 What is the price for a taxi at the airport?
TAXI TRANSPORT FROM BEAUVAIS STATION TO THE AIRPORT
If you plan to travel from Beauvais train station to the airport by taxi, you should expect a cost of approximately €17 during daytime hours (7am to 7pm weekdays) and €21 during night hours ( 7 p.m. to 7 a.m., Sundays and public holidays). These rates guarantee you a quality service without breaking the bank.
TAXI FOR THE AIRPORT FROM PARIS
If you choose to travel from Paris to the airport by taxi, you should budget around €185 each way during daytime hours and €230 during nighttime hours. The journey time varies between 1 hour and 1 hour 30 depending on the departure time and your departure point in Paris. Despite the relatively high cost, this option allows you to travel conveniently and get to your destination quickly.
To conclude
In conclusion, when you arrive at Beauvais Airport, it is important to know where to find your taxi. By following the signs to the taxi area, you will quickly find a taxi available to take you to your destination. If you prefer a more convenient option and plan ahead, you can book a taxi with the official company Beauvais Airport Taxi by contacting them from the website, or to 07 88 93 69 32.