Taxi officiel aéroport Paris Beauvais Disney
taxi entre Beauvais et Disneyland Paris
Service de transfert entre Beauvais, l'aéroport de Beauvais et Disneyland Paris.
Taxi Beauvais Disneyland, taxi aéroport Beauvais Disney
Le parc Disneyland Paris est situé à quelques kilomètres à l'est de Paris, et à environ 100 km de l'aéroport de Beauvais. Ce royaume magique pour petits et grands enfants et de plusieurs hectares a été conçu à Marne-la-Vallée.
Anciennement Euro Disney Resort, le parc Disneyland Paris est un complexe touristique fondé en 1992 comprenant deux parcs, Disneyland Paris et Walt Disney Studios. De nombreux hôtels et un golf viennent s'ajouter à la grande superficie du complexe.
Disneyland Paris est desservi par de nombreux transports comme la ligne A du RER de l'île de France. Il est possible d'y accéder par la route depuis l'autoroute A4 et une gare TGV a été spécialement créée pour rejoindre le parc.
Réservez votre taxi Beauvais Disneyland pour découvrir Disneyland Paris
Disneyland Paris compte plus d'une cinquantaine d'attractions mais certaines sont devenues incontournables et ce depuis de nombreuses années. Le Big Thunder Mountain (montagnes russes), présent depuis l'ouverture en 1992, est devenu l'attraction vedette de Disneyland Paris. D'autres attractions de Disneyland font également sensation : Pirates of the Caribbean, Hyperspace Mountain, Peter Pan's Flight, Twilight Zone Tower of Terror…
Taxi Beauvais Disneyland, taxi 24/7 à Paris Beauvais
Taxi Beauvais aéroport est un service de taxi certifié par l'aéroport de Paris Beauvais. Nous proposons un service professionnel depuis et vers l'aéroport, ou dans la ville de Beauvais et jusqu'à Disneyland Paris. Votre Taxi Beauvais Disneyland est disponible 24/7.
Notre flotte de véhicule dessert le parc Disneyland Paris. Nos modèles sont haut de gamme et confortables pour vous garantir un voyage des plus agréables avant et après votre séjour en famille. Nos tarifs sont compétitifs et transparents. Aucun frais caché n'est ajouté lors de votre réservation, la course est calculée au nombre de kilomètres et au tarif fixe.
Le formulaire de réservation vous permet de simuler votre trajet, connaître sa durée et son prix en quelques clics. À l'issue de votre réservation, un e-mail de confirmation vous est envoyé avec un récapitulatif de la course. En cas de modification ou annulation, contactez notre équipe de chauffeurs par téléphone, WhatsApp ou depuis le formulaire de contact.
Taxi et minivan entre Beauvais et Disneyland Paris
Réservez votre transfert Beauvais vers Disneyland, Euro-Disney !
Notre flotte de véhicule effectue votre transfert entre Beauvais, l'aéroport de Beauvais et Disneyland Paris, quelque soit le sens de trajet. Long de 110 km, la course depuis Beauvais dure environ une heure depuis l'autoroute, contournant Paris depuis la Francilienne. Le trajet est agréable et rapide grâce à nos véhicules de dernière génération pouvant accueillir jusqu'à 7 personnes et de nombreux bagages. Vous pouvez contacter nos chauffeurs pour tout renseignement.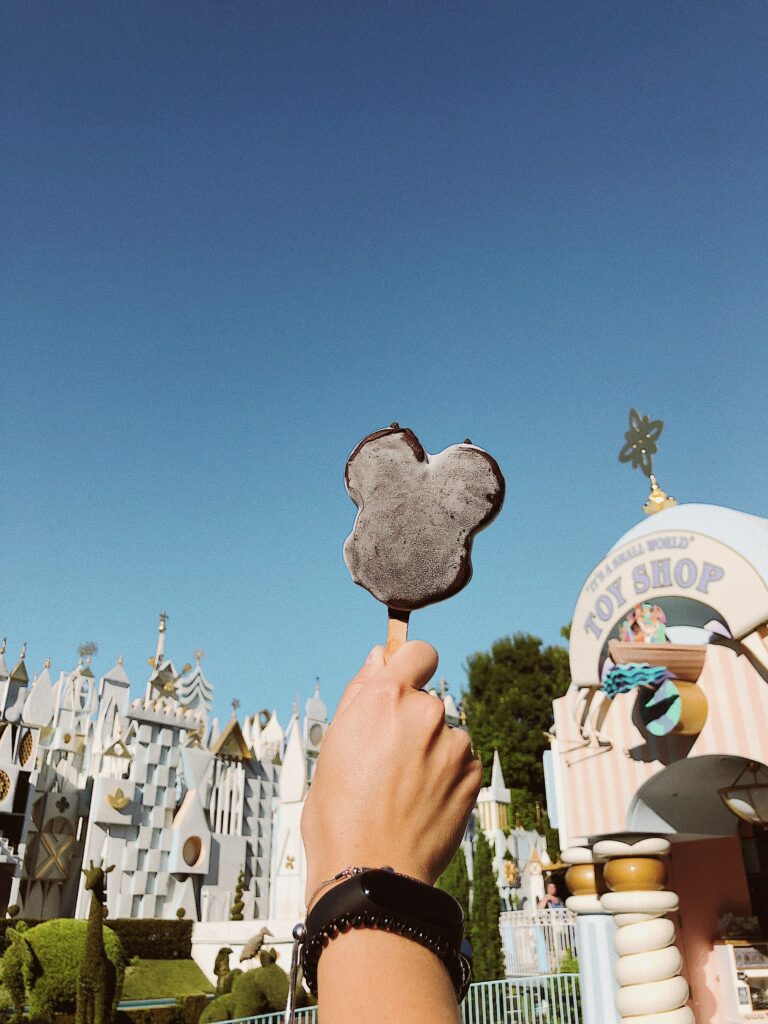 Recherches fréquentes sur Google pour Taxi Beauvais Disneyland Paris
Taxi Beauvais Disneyland, taxi aéroport Beauvais Disney, aéroport de Beauvais BVA à Disneyland, service de taxi Disneyland Paris, transport parc Disney, réservation d'une voiture avec chauffeur depuis et vers Disneyland, transfert Disney Beauvais pas cher et rapide, réservation taxi Disneyland jusqu'à Beauvais, aéroport Beauvais Disneyland…